VIA Lady Entrepreneurs' Wing works to empower women through entrepreneurship. In this context, VIALEW is organizing a program on the subject of "Women Empowerment" on Thursday, August 12, 2021 at 4:00 p.m. in the VIA Auditorium, Udyog Bhawan, Civil Lines, Nagpur – 440 001.
The session will be held by Prajakta Verma, Divisional Commissioner, Nagpur Division, on "Women Entrepreneurship – The Paradigm Shift" and R Vimala, Collector & District Magistrate, on "Women Entrepreneurship – Breaking the glass Ceiling".
Only the first 50 registered participants will be admitted to the VIA Hall, Udyog Bhawan, Civil Lines, Nagpur due to restrictions and the applicable Covid rules.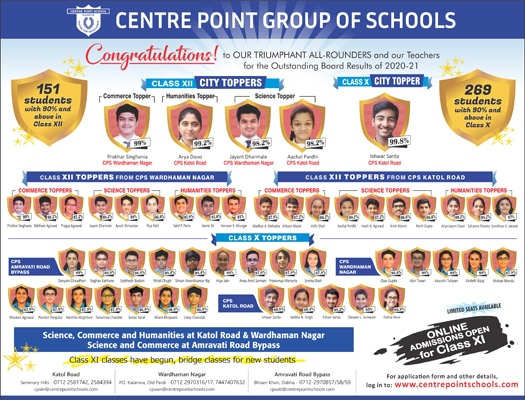 Members wishing to attend the VIA meeting are asked to fill out the registration form
https://forms.gle/qhwZqMU8FULkHsB87.
Those interested in attending the Zoom Meeting ID is https://us02web.zoom.us/j/85213109665 or Meeting ID: 852 1310 9665.
For more information and registration please contact Poonam Lala – Chair VIALEW (9823071939) or Rashmi Kulkani – Secretary LEW (9503129080) or VIA office: 0712-2561211.
LEW members, prospective start-ups and interested women are cordially invited to take part in the meetings in the VIA hall or on the virtual platform, according to a press release by the VIALEW chairman.